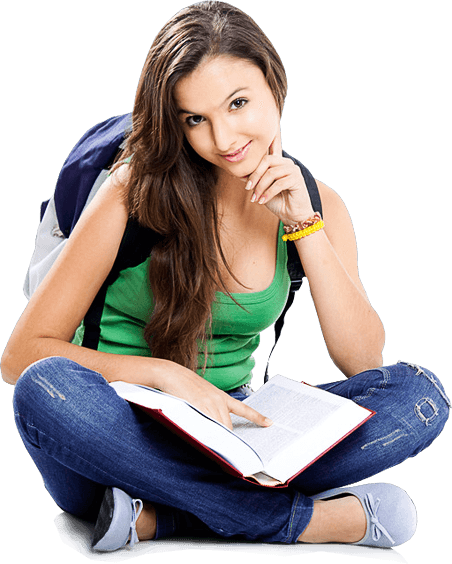 ---
CENTER SMART – LANGUAGES LEARNING IN TRANSNISTRIA
If you are grimly determined speaking a foreign language, You have made the right call.
Languages and Translations center SMART is the place where:
S pecific by means of the latest methodologies
M easurable level increase of foreign language skills
A chievable the result after just several lessons
R ealistik available for everyone
T imed lasting results in a successful learning of languages.
WE ARE SPECIALIZED ONLY IN LANGUAGES
Unlike many other educational centers which offer a variety of specialties we deal only with foreign languages. This enables us to implement the newest programs, pay attention to each student and increase the quality of education every time.
---
---

Lessons go in a friendly atmosphere

Face-to-face contact with native speakers

Practice of real-life situations

The result is 100% which is witnessed by the certificate
CERTIFIACATE
At the end of the course of studyand successful passing of the testour students geta Certificate, which confirmsobtainedlevel of knowledgein accordance withEuropean scale of the reference level (Common European Frameworkof Reference, CEFR).
LOCATION
We are situated in the center of Tiraspol city; it is easy to reach us from every part of the city, and if you live not in the city, it is not a problem because our center is near the bus station so you will not have to look for us for a very long time.
---
NEWS AND DEALS
16.01.2018
"The Korean's adventures in Pridnestrovie" – that's what the report of the TV program "The Morning Air" on  the First Republican Channel has been called. But […]
16.10.2017
I guess, that's all. Let us share one more wonderful photo and our German student's comment:"Thank you very muсh for this intensive and very interesting course […]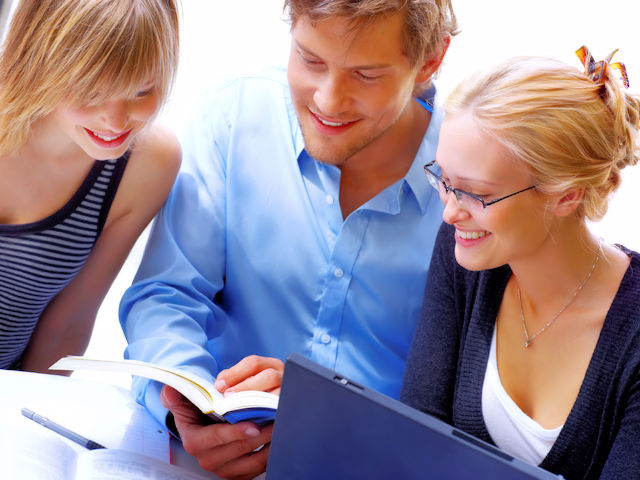 CONVINIENT SCHEDULE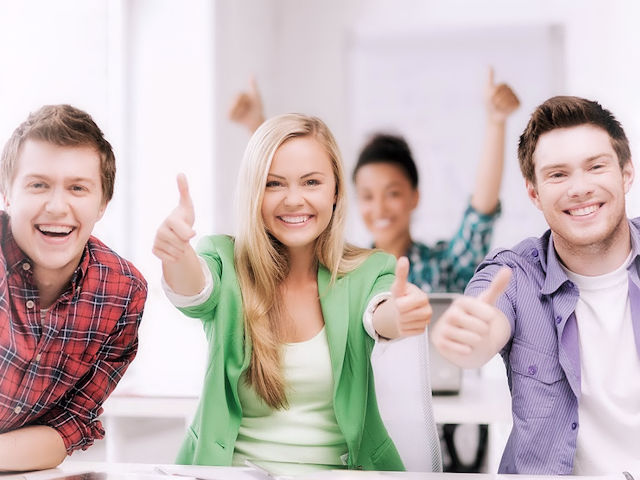 FRIENDLY ATMOSPHERE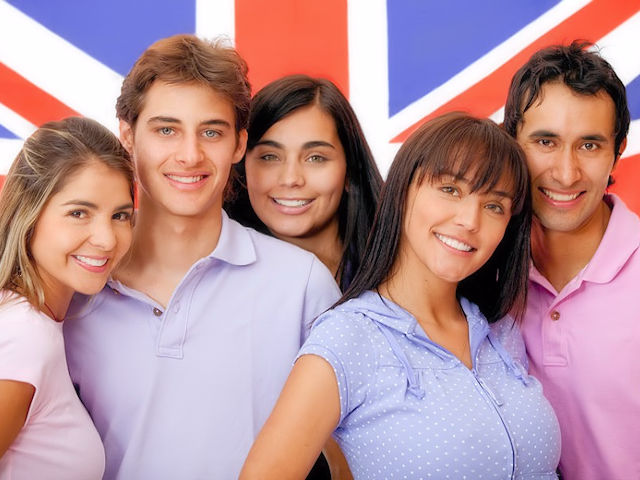 AFFORDABLE PRICE
LANGUAGES AND TRANSLATIONS CENTER "SMART"
Transnistria (TMR), 135 Sovetskaia street, Tiraspol city, MD 3300