SELECT A STUDY COURSE
OF FOREIGN LANGUAGE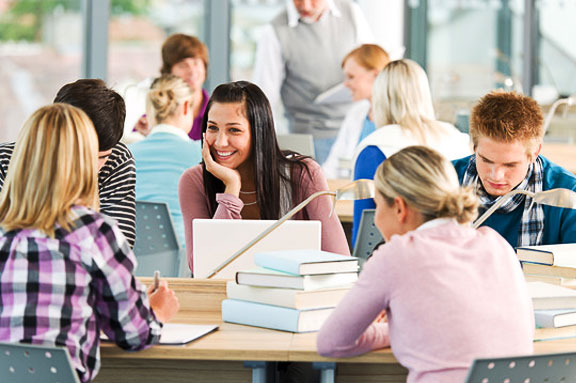 English for adults
The program of English study course in language centre "SMART" in Tiraspol, Transnistria was made on the basis of a progressive approach to learning. Studying vocabulary and grammar in context and their active use lies in the heart of the course.
Word combinations, phrases, set expressions.
100% result depends on Your desire.
English for kids
English course for children and teenagers in Tiraspol. On completion of the course children and adolescents will be able to count and use about 150 basic words and simple colloquial expressions for spoken language.
Study kits for children and teenagers.
Role playing method of learning.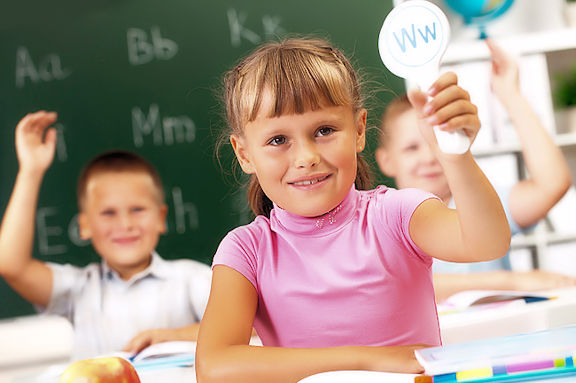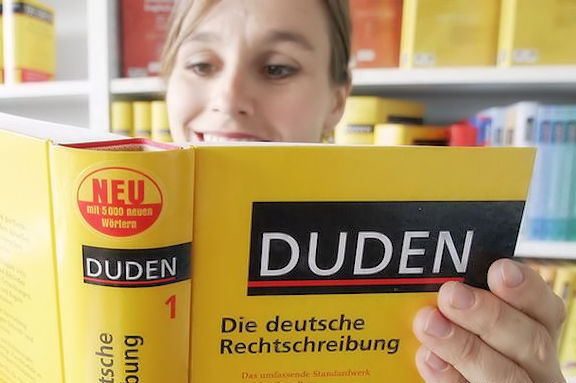 German study course
Studying of German language in Transnistria in language center "SMART" is carried out by teachers with large experience. We offer an extensive program for the course "German B1". We will prepare You for international exams.
German course according to B1 level.
Preparation for international exams.
French study course
Basic level of studying French language in Transnistria. Course A1 will allow You to study vocabulary, grammar, main fine points and nuances of French. You will gain communication skills and will form the vocabulary for colloquial situations.
Development of initial skills in pronunciation.
French language proficiency for A1 level Test.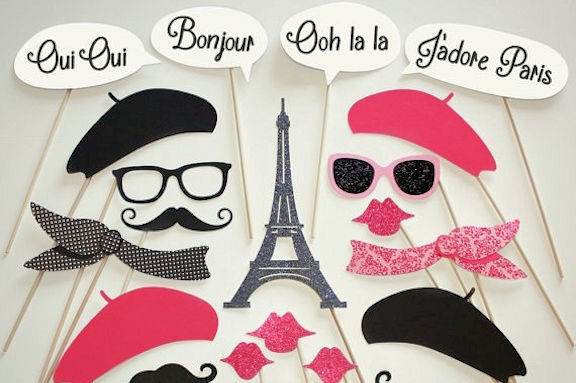 Spanish study course
Spanish study course insists upon correct articulation of sounds of Spanish language. We study proper reading and writing, learn how to use spoken everyday phrases. After the course you will be able to communicate in Spanish with confidence.
Final test corresponding to A1level.
Group classes to encourage linguistic intercourse.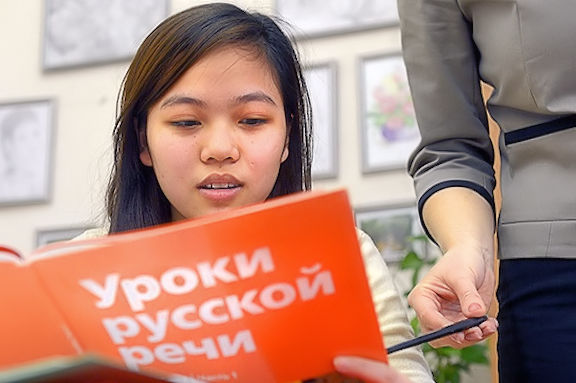 Russian as a foreign language
Russian study course for foreigners insists upon the development of a capacity to percept Russian language. Before starting to speak Russian, a foreigner must learn to think in that language, which facilitates learning the basics as much as possible.
Accelerated program of studying.
Colloquial workshops.
Preparation for international exams
International certificate of foreign language proficiency is a kind of a pass for those people who wish to study in foreign schools and universities, apply for long-term positions in international business structures, plan to move to another country or want to feel more comfortable in tourist trips.
Preparations for international exam TestDaF
Preparation for international exams IELTS